What Employers Should Watch Out For While Posting Jobs
A successful job post should be accurate, original, and up-to-date. This job posting guide will show you how to post jobs and attract top talent. Follow this step-by-step guide by DirectShifts to learn how to write a great healthcare job ad and where to post it to reach more high-quality candidates.
Content for Job Post
What do clinicians look for when looking for a job? Complete information they require before deciding whether or not to apply for a role. Start by providing basic information such as your company name, job title, and location. Once you've done this, include other details that are key to your healthcare roles such as role expectations, required experience, salary specifications, and more. When it comes to writing, put it where doctors need to know about the job!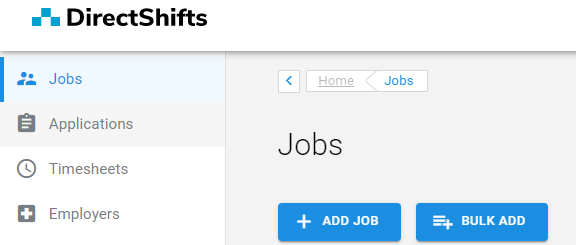 Pointers that need to be kept in mind while posting healthcare jobs:
What does the job role entail?
Where is your job located?
Who is your ideal candidate?
Why would someone want to work for your company?
How can interested candidates apply?
Let's now take a look at the flow of the content
1. Job title- Keep it clear, concise, accurate, and crisp. Avoid traditional and vague job titles.
2. Job Details- This is one of the main criteria a clinician would use in a job search in the healthcare industry, so be sure to mention it!
a. Type of contract:

b. Type of Shift

c. Pay Rates and Job Timings

d. Practice Type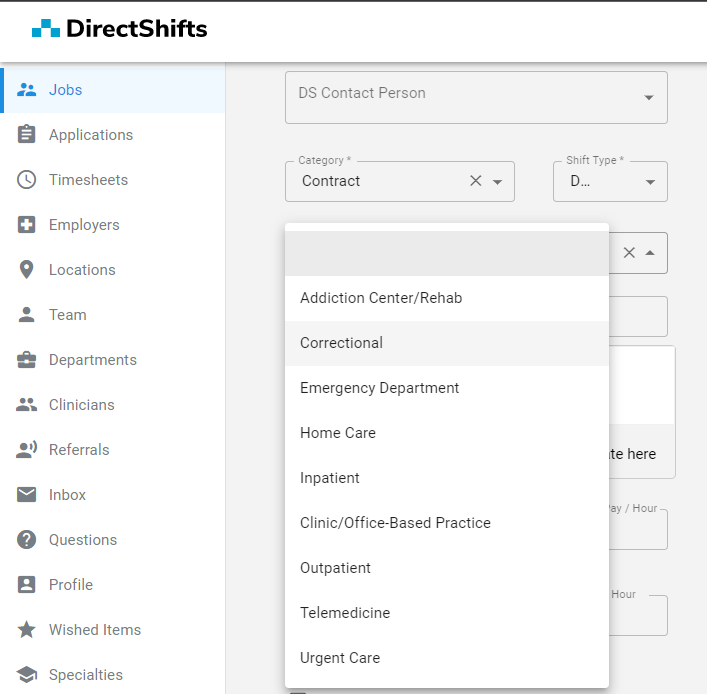 3. Job responsibilities- Try to mention the key responsibilities only. Keep it very simple and stick to the basics.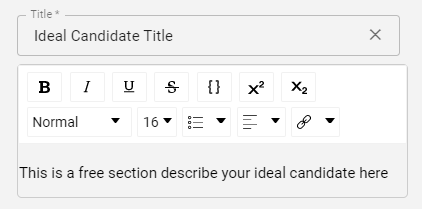 4. Needed qualifications- List down only must-have qualifications related to education, previous healthcare working experience, and technical and soft skills.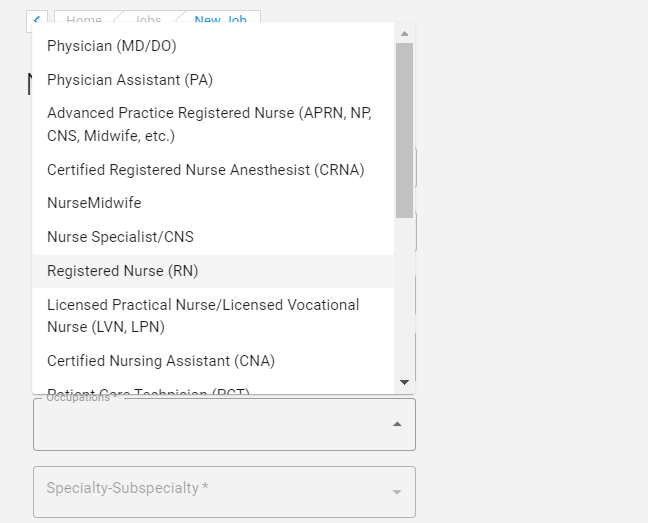 5. About your company and benefits- Give a brief introduction to your company and focus on the benefits you offer and products and services that you deal in. Include information about the salary range, exciting projects, and perks.
6. Instructions on how to apply- Explain the proper process or path to follow for applying for the role. Mention your contact details so that an interested candidate can reach out to you in case of any query
Where can the job posting be published?
Jobs that are traditionally published in newspapers and other print media are now more often posted online. The most important and effective job posting websites are your company's career page, an online job market like DirectShifts, and your company's social media career page.
60% of job seekers start their search on career sites, survey finds
Even if they hear about your job opening from somewhere else, candidates won't apply right away. Instead, 59% look for your company's website first. Don't forget to use the power of social media as well. You can easily publish your job offer on LinkedIn and Facebook. Both LinkedIn and Facebook have dedicated job cards that you can add to your company's careers page.
Another convenient and transparent method is publishing jobs on online platforms such as DirectShifts which is a modern way of finding the right healthcare professionals for your organization. You can publish your healthcare job postings here with just one click! Simply fill in one form and we'll publish your job posting saving you hours! At DirectShifts, we help healthcare professionals find jobs that are the right fit for them. In order for a clinician to find a role that best suits their interests and skills, it is important that the jobs they are looking for are accessible, clear, and transparent. We know that writing a job posting isn't always easy, so we are here to help you understand the best practices for posting a job. While we want our clinicians to find the right roles for them, we also want healthcare recruiters to find the best candidates for their jobs. To schedule a demo right now, let our experts help you post your open jobs in order to ensure you a successful hire!
Tags: