The increase in medically complex patients in today's times warrants the need for multidisciplinary healthcare teams to collaborate with one another to provide care. Failure to clearly define roles and align them with the scope and standards of practice are the biggest mistakes that healthcare teams make when on-boarding Registered Nurses (RNs), Advanced Practice Providers (APPs), and other healthcare team members. Clarity of role is a critical component of building successful teams as it helps discuss patient care from multiple perspectives and fosters better collaboration.
Here are seven key elements to include in your framework for building successful healthcare teams:
1. Hiring Decisions
Hire the right people who can align well with a patient-centered culture. It can help you better adopt a patient-centered care approach even in diverse team settings. When care providers are committed to patient well-being and possess strong communication and relationship-building skills, they tend to collaborate better. Employers can use techniques such as behavioral interviewing at the time of hiring to identify a candidate's competency in relationship-building.
2. Role Clarity
Provide a clear role definition for every individual within the team. Ensure that you state the person's autonomy and authority within the role and communicate the same to other team members. This avoids any possible confusion on the hospital floor or units.
3. Goal Setting and Alignment
Regardless of each clinician's role and background, prioritize effective patient care and treatment outcomes over everything else. Ensure that every clinician aligns with this goal and make consistent, ongoing training a routine that can help achieve it.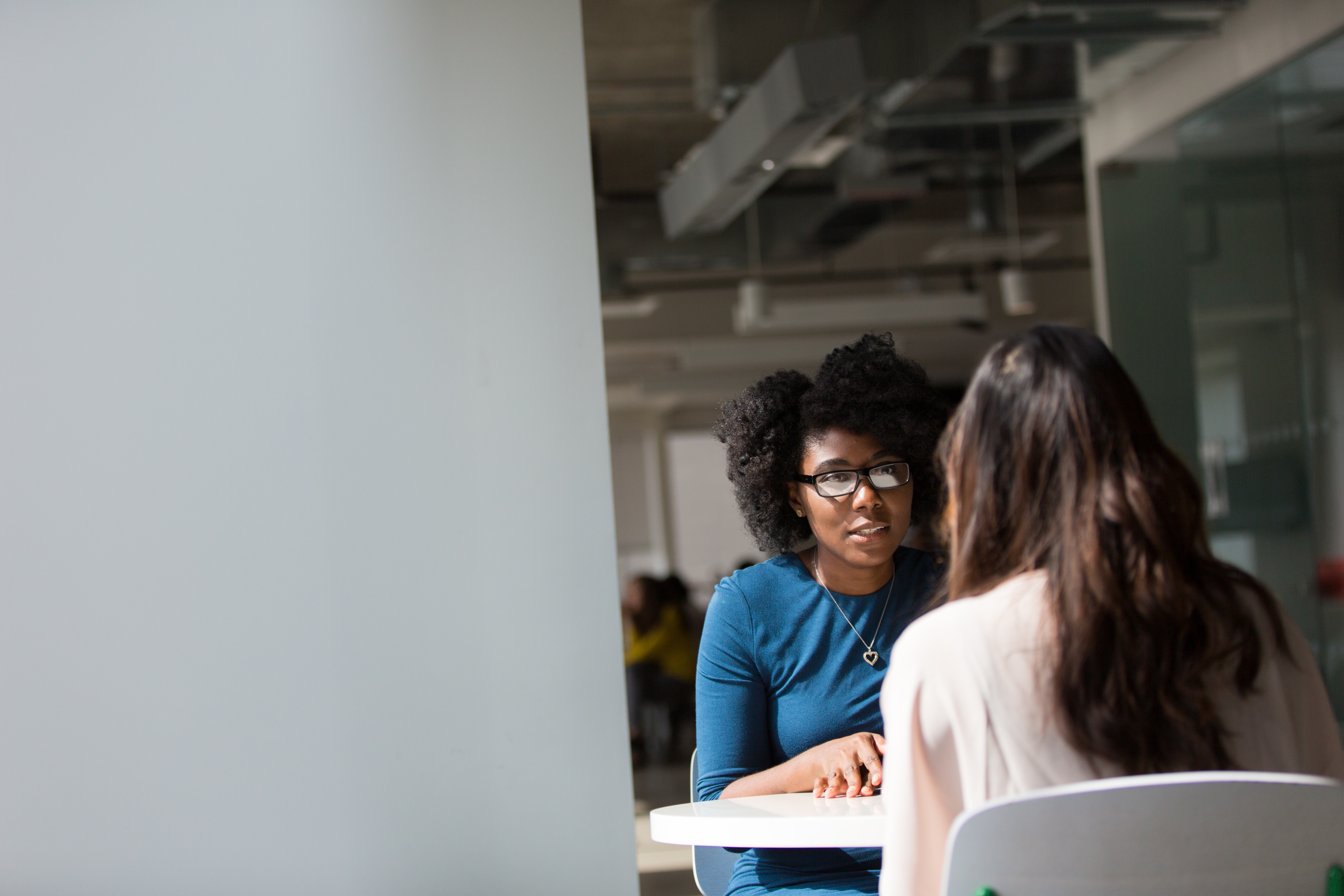 4. Metrics
As you define your expectations and communicate your standards clearly, ensure that you give weightage to feedback and self-evaluation for a balanced score card. It will ensure that your performance management process is robust and effective.
5. Personal Development
Lay a roadmap for everyone's personal development. Help them improve their leadership skills and capabilities on an ongoing basis.
6. Communication
Come up with a communication strategy that consists of a solid operational plan, performance metrics and reporting strategy.
7. Shared Decision-Making
Train your staff to interact with patients as knowledgeable partners whose insights and opinions are critical to making treatment decisions. Often, patients are aware of their conditions, values, and their physical and psychological responses to care situations. It is always better to actively involve them in providing care.
Given the increased emphasis on delivering immediate, high-quality care, a sharp multidisciplinary team-based response is of paramount importance. If you are looking to add registered nurses or other healthcare team members, Directshifts is here to help!
Contact us at: Jill@DirectShifts.com to learn more about searching for great candidates.
If you are looking for a permanent, travel/locum, or prn RN, APP, or MD job, click the links, fill out the form, and we will help you find the right job at the right time.