If you're looking for nurse practitioner jobs, create your profile on DirectShifts. We have 357 nurse practitioner jobs with healthcare leaders in various states. Click on the links below to find mental health nurse practitioner opportunities in the states that might interest you.
As a Nurse Practitioner (NP), your training and skills make you an indispensable member of the medical team. But if you want to be considered for the best nurse practitioner jobs, your resume needs to communicate your skills with objective language. Follow our five resume writing tips to create an A+ nurse practitioner resume that will leave recruiters speechless.
Tip #1: Keep Important Information on Top
Put important information above the fold! A good nurse practitioner resume should open with information that is most likely to attract the attention of employers - like your objective and summary. If you include certifications first, your resume might not get noticed as many other applicants will include them too. Move certification details down to the second page of your resume where they are less noticeable for more impact!
Your objective can include a short, targeted statement about your career goals and the type of environment you would like to practice as a nurse practitioner. The summary, on the other hand, will need to provide a clear picture of your work experience and educational background.
Tip #2: Keep the Resume Job-Specific
If you are applying for nurse practitioner jobs in a given specialty, follow these steps:
- Go through the job description (JD) of the role that you are applying for.
- Note down the keywords used by the employer in the JD.
- In your resume, highlight your expertise in the area using the same keywords used by the employer in the JD.
Your resume will read more professional if you don't use vague statements such as "committed to patient care," and instead use facts, details, and numbers to quantify your work experience such as: Attended 200 high-risk deliveries as NNP in a 45-bed Level III NICU. You should also avoid general statements such as a team player," and instead give details about how you played a role in making your team successful.
In your nurse practitioner resume, include the area of specialty, practice type, and patient population details from the job description posted by the employer.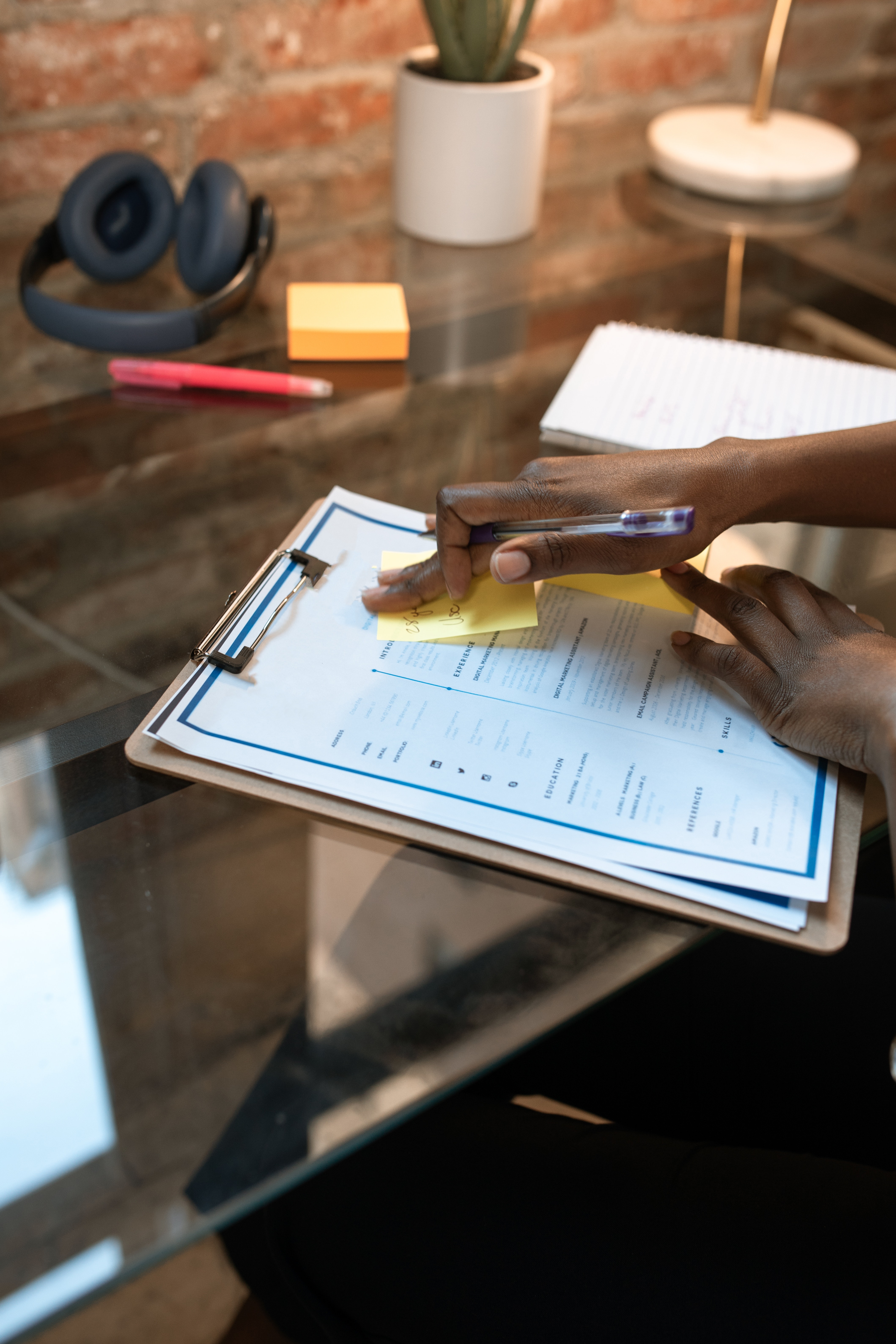 Tip #3: Keep It Clear, Concise and Skimmable
Make your nurse practitioner resume clear, well-organized, and skimmable by using bullets, headings, and formatting to create a visual hierarchy of topics. Healthcare employers must be able to find key details about your work history easily, so don't place irrelevant information at the top.
Tip #4: Stick to a Proven Strategy
When it comes to landing a nurse practitioner job, there are plenty of helpful resources available online for aspiring professionals. Look for nurse practitioner resume samples on the Internet. Compare several examples and assess them for their professionalism, comprehensiveness, and writing style. Take note of what works and doesn't work in each example, then use your professional instincts to make your own resume better! Also, check out the NAPNAP Career Guide in addition to specialty-specific practice areas in clinical care.
Tip #5: Validate Your Online Presence
Ensure that your professional profile matches your resume. It should be up-to-date with your current position, education, and credentials. A hiring manager will notice any discrepancies between the resume you submit and your online profile, so verify that they match.
Avoid listing any personal details on your LinkedIn page that would be taboo in an interview. This may include hobbies and interests that don't enhance your career, political or religious affiliations, and marital and health status. Include a high-quality, professional headshot. Employers say they are more likely to contact candidates who appear friendly, so be sure to smile.
Remember, the average hiring manager spends only 8 seconds reviewing a resume. Eight seconds are all you have to make your resume stand out, so make it count by incorporating these tips.
If you liked this article, subscribe to our blog to receive regular career updates.
Also, read our blog on tips for NPs/PAs to crack phone interviews.