International Women's Day 2023: DirectShifts Salutes Its Women Practitioners
International Women's Day is a day to celebrate women, their achievements, and their contributions to society. We at DirectShifts are also celebrating women practitioners associated with us by recognizing the many accomplishments of these remarkable women.
We are proud to have so many talented women clinicians working with us. They are a significant part of the healthcare industry and have made great careers in healthcare. They work every day to serve society and its people and make the world a better place to live. While we could list many more, this is a small sample of women professionals working with us.
Kendra Garbutt George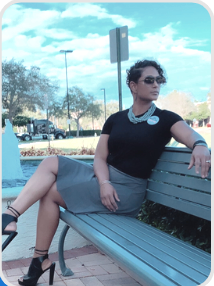 Kendra Garbutt George is a medical assistant and phlebotomist and loves working as a healthcare professional, where she gets to practice hands-on patient care and work with her staff members. DirectShift's team goes above and beyond to help resolve any issues, which is why she loves being associated with them. She believes in not settling for anything less than what she deserves.
Rhonnalyn Olicia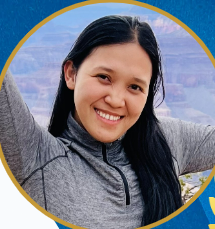 Rhonnalyn is a traveling nurse and has worked in different types of hospitals in rural areas and big city hospitals. She has a great partnership with the DirectShifts team, where her opinions are heard, and the process is taken care of as per her comfort. She enjoys life outside of work and does things that keep her happy and satisfied.
Kristin Harper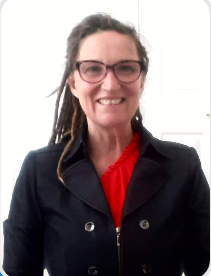 Kristin is working with DirectShifts as a mental health counselor. She loves helping people and making the world a better place. She feels respected and cared for by the DirectShifts team, which has always helped her with opportunities to achieve her goals.
Dee (Denise) Demers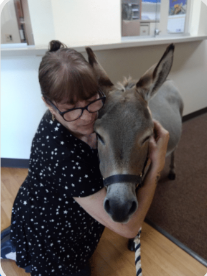 Dee (Denise) Demers is a mental health counselor. Her motivational mantra is "It's not who you are that holds you back. It's who you think you are not." "Being a nurse is a gratifying career. "It is full of opportunities and new challenges each day." She loved the care and respect that was shown to her on every level and during every interaction with the DirectShifts team.
Lisa Smith
Lisa is a Clinical Social Worker and enjoys supporting and helping people work through their lives at vulnerable and difficult times. Thus, providing a therapeutic process that allows people to learn and understand themselves in a way they can grow to meet the goals of counseling. DirectShifts provided an added layer of support and additional resources in developing her career path.
Harleen Kaur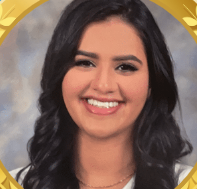 Harleen is working with DirectShifts as a Registered Nurse. She loves to provide care, love, and support to people during tough times in their lives. She believes in the saying that I've learned that people will forget what you said, people will forget what you did, but people will never forget how you made them feel. DirectShifts gives her the freedom to be her own boss and work on her desired income according to her schedule.
Donarie Ricketts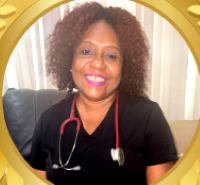 Donarie is a Registered Nurse. According to her Being a nurse is a gratifying career. It is full of opportunities and new challenges each day. She feels secure and satisfied working with the DirectShifts team.
YimChin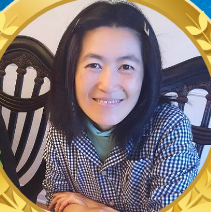 Yim Chin loves using her nursing skills and knowledge to help her patients. Thus, making her a good listener and understanding her patient's fear, pain, and goal regarding their medical condition. Association with DirectShifts in terms of compensation, benefits, schedule flexibility, and respect has helped her a lot to choose the proper role for herself.
Victoria Masilang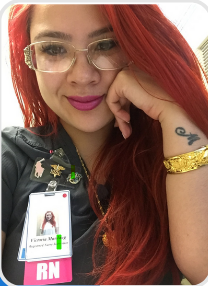 Victoria is grateful to have the ability to help her patients and empower them with the knowledge to improve their health outcomes as a registered nurse. She loves being associated with DirectShifts who are always there whenever she has any concerns.
Heather Binns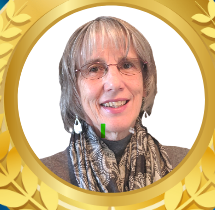 Heather is a mental health practitioner with substantial experience, knowledge, and training in many aspects of the field of behavioral health and psychology. When not at work, she enjoys nature, reading, gardening, working with animal rescues, and spending time with her family. She is super thrilled to be associated with DirectShifts and feels that the staff is knowledgeable, courteous, transparent, and always helpful.