Medical Marijuana Doctor: All you need to know
Marijuana is legal in 36 states in the US and the Province of Columbia and is getting legalized in many other states. Although illegal, it has gained popularity due to its therapeutic properties and ability to treat many conditions such as chronic pain, posttraumatic stress disorder (PTSD), fainting, multiple sclerosis, etc. By adhering to the laws of the land and living before the curve, marijuana doctors make it possible for patients to receive the care they need.
The average annual pay for a Medical Marijuana Doctor in the United States is $246,695 a year, as of June 2022. Which is approximately $118.60 an hour, equivalent to $4,744/week or $20,558/month.
Qualifications required to become a Medical Marijuana Doctor
Although doctors do not require special qualifications for medical marijuana treatment, they should be able to obtain the necessary information to provide accurate treatment. The titles below are usually not very different from one another and the region.
Physicians must also understand the biological effects of medical marijuana use and the effects of their clinical and legal treatment.
Must be a Board Certified MD (Doctor of Medicine) or DO (Doctor of Osteopathic Medicine)
Must be licensed to practice in their respective state
Must be registered to submit certifications online
Must have basic knowledge of computer skills
Must have unrestricted drug enforcement administration (DEA) verification to be a supervising physician
The American Association of Colleges of Osteopathic Medicine (AACOM) represents the administrators, faculty, and students at all 37 accredited colleges of osteopathic medicine, as well as osteopathic graduate medical education professionals and trainees at U.S. medical centers, hospitals, clinics, and health systems.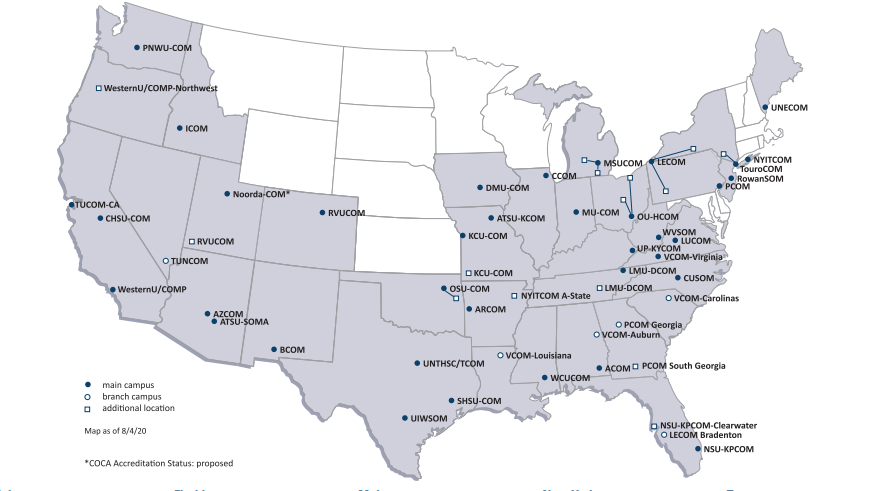 Legal Liability
Although cannabis is legal for medical purposes in many US states, the obligation of doctors and law enforcement is still in its infancy. To effectively treat patients with cannabis treatment, the physician must understand the legal limitations of dosage. Physicians must also obtain information on both provincial and federal laws.
Prior to making a decision on medical marijuana, physicians may consult with a lawyer regarding the risks of licensing, criminal and civil penalties, cannabis investment allowances, other potential risks, and protection from new medical marijuana laws. You may check state-specific requirements here.
Benefits of Choosing a Career as a Medical Marijuana Physician
Cannabis treatment is important for health strategies, and a cannabis-focused physician can:
Help improve people's lives by promoting marijuana and effective ways to use it
Educate patients and help them choose a safer option by using marijuana instead of dangerous drugs
Reduce the stigma around cannabis consumption
Being part of the fastest growing and exciting industries
Conclusion
Being a cannabis-focused doctor can be rewarding and exciting for the cannabis industry. Physicians and health professionals can enroll in a medical marijuana program and obtain a certificate after completing several cannabis specialist courses to demonstrate their complete understanding of medical marijuana.
As there is a growing need for doctors who specialize in marijuana, who wish to understand the value of medical marijuana and who want to offer it as an alternative treatment, they must take the initiative to become marijuana doctors.
Doctors should keep in mind that marijuana is always a Schedule I drug, and giving it to patients has a natural risk.